So after a long search for apartments to rent online you have narrowed down your search to the ideal place for you. So what now? What do you have to do before you can move into your new rental apartment? Here is a checklist of things you need to finalize your search and move into your new kingdom or have a look at affordable OTTO Greenpoint luxury rental apartments in the city of Brooklyn, NY.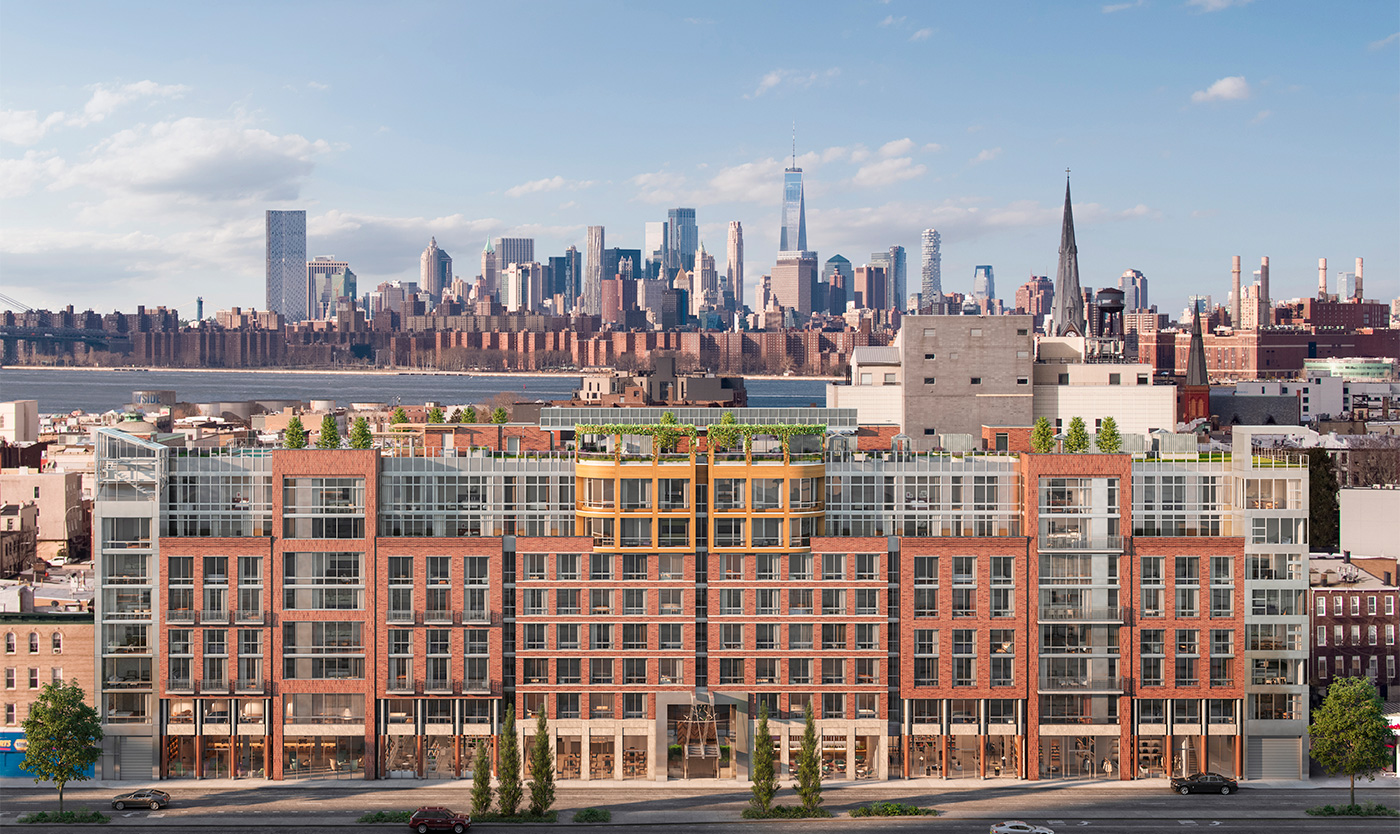 Can You Afford It?
Before you commit to a rental contract you better make sure your wallet stretches as far as your dreams. Do you have a steady income? How is your credit rating? You want to make sure that you do not stretch yourself too much when looking for a new apartment to rent. A luxury suite with swimming pool and fitness room may be very tempting, but maybe you have to face the reality that your finances are not at that point yet to comfortably bear the rental expenses.
What You See Is What You Get?
Check out the neighborhood. Visit the property building. Talk with people that already live in the area. Is this indeed the place you want to call home? Is the building just as nice as in the online pictures – or better? How close are stores, schools, restaurants, public transportation?
Give the apartment itself a good look-over. What state are the floors in, and the paint? What about the windows, doors? Are pets allowed, and are there any restrictions in decorating your suite?
Make sure you take the time to check out the property and surrounding area. You have to know what you are getting yourself into: this will be a long-term commitment!
Bring The Right Documentation
Better safe than sorry, right? So you better bring everything you may need to sign the rental contract right there and then when researching an apartment. By the time you have made your appointment, maybe somebody else has taken your dream suite…
So what to bring? A letter of employment, often required to be on company letterhead, should show your annual salary, name, position and years of service. It should be signed by your direct supervisor or manager. Self-employed? You may need to show your Notice of Assessment from the tax authorities for the past two years plus the underlying financial statements. These financials may need to have been created by an accountant. The property management company may ask for references, from your work or current Landlord. Bring this contact information with you, and/or letters of reference.
And How Are We Going To Pay For That?
You will have to pay a deposit, and you should bring your Social Insurance Number so your Credit Rating can be checked. To make life easier you can consider setting up an Electronic Funds Transfer (EFT) so that your monthly rental fees are automatically transferred from your bank to the property owners.
Read The Fine Print
No matter how eager you are to move in right away, you owe it to yourself to take the time to carefully read the rental contract. Make sure you understand what you are signing, and ask questions. This is a legal document! Never sign anything on trust alone. And any conditions that you are able to negotiate? Get them in writing!